Welcome to the 29th Annual Parade of Homes
Welcome to the 29th Annual Parade of Homes!
The Outer Banks Home Builders Association welcomes you the 29th annual parade of homes and the 2nd virtual parade. The virtual tour will begin on October 7, 2021 and be on the Home Builders website for a year. The voting for your favorite homes will end on October 10th. Last year we had a total of 30,729 visitors to the website and the average views for the homes was 1,536. We are expecting another fun & successful virtual parade.
This year we have houses from Corolla to Manteo. Each of the homes will have an online interactive floorplan with panoramic 3D views of the property inside and out. This unique format allows you to plan your own personal parade of homes. As always there is a wide variety of homes on display including renovations, Airbnb's, family homes, and luxury beach homes.
Enjoy!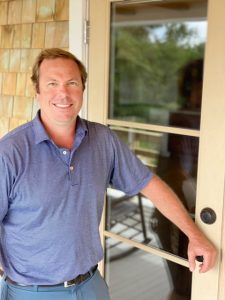 Vaughan Robinson
2021 OBHBA President
---
Greetings and welcome to the 2021 Parade of Homes! The Outer Banks Association of REALTORS® is pleased and proud to support this annual event. The Outer Banks Homebuilders Association is a highly respected organization whose members are the best in the industry. Their talents, dedication to excellence and achieving the best for their clients are always the primary goal. The Parade of Homes showcases the expertise and style of our local builders. The quality and craftsmanship of these contractors always impress.
As you view these special homes online, I encourage you to visit and enjoy all the Outer Banks has to offer. History and heritage abound, and dining, shopping and activities all have a unique OBX flair. Our natural environment provides the backdrop to every setting. Owning a home here allows you to appreciate a peaceful sunrise over the Atlantic or a blazing sunset over the sound, a walk on the beach or to the top of a lighthouse, a chance to see wild horses play in the sand or dolphins play in the waves, any day of the week.
As REALTORS®, we have the honor of helping prospective owners find their dream home on the Outer Banks. I invite you to call a local REALTOR®, a trusted professional who will take pleasure in guiding you though the great showcase and wonderful assortment of homes in this year's Parade of Homes. Working with a REALTOR® and a local builder - those that know the Outer Banks firsthand - you can make the dream of owning a home in the Outer Banks a reality!
Thank you for participating in the 29th Annual Parade of Homes!
Best wishes,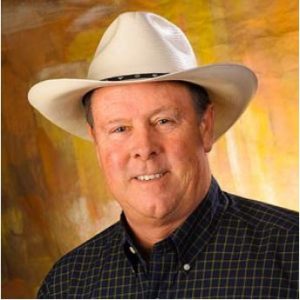 Doug Brindley
2021 President of the Outer Banks Association of REALTORS®