Barracuda LLC
NCLBGC Lic. #99869
Approx. Heated Sq. Ft. 6,400
8 Bedrooms, 8 Baths,
2 Half Baths
$1,950,000
Includes House & Pool
House Address:
27200 Spritsail Ct.
Salvo, NC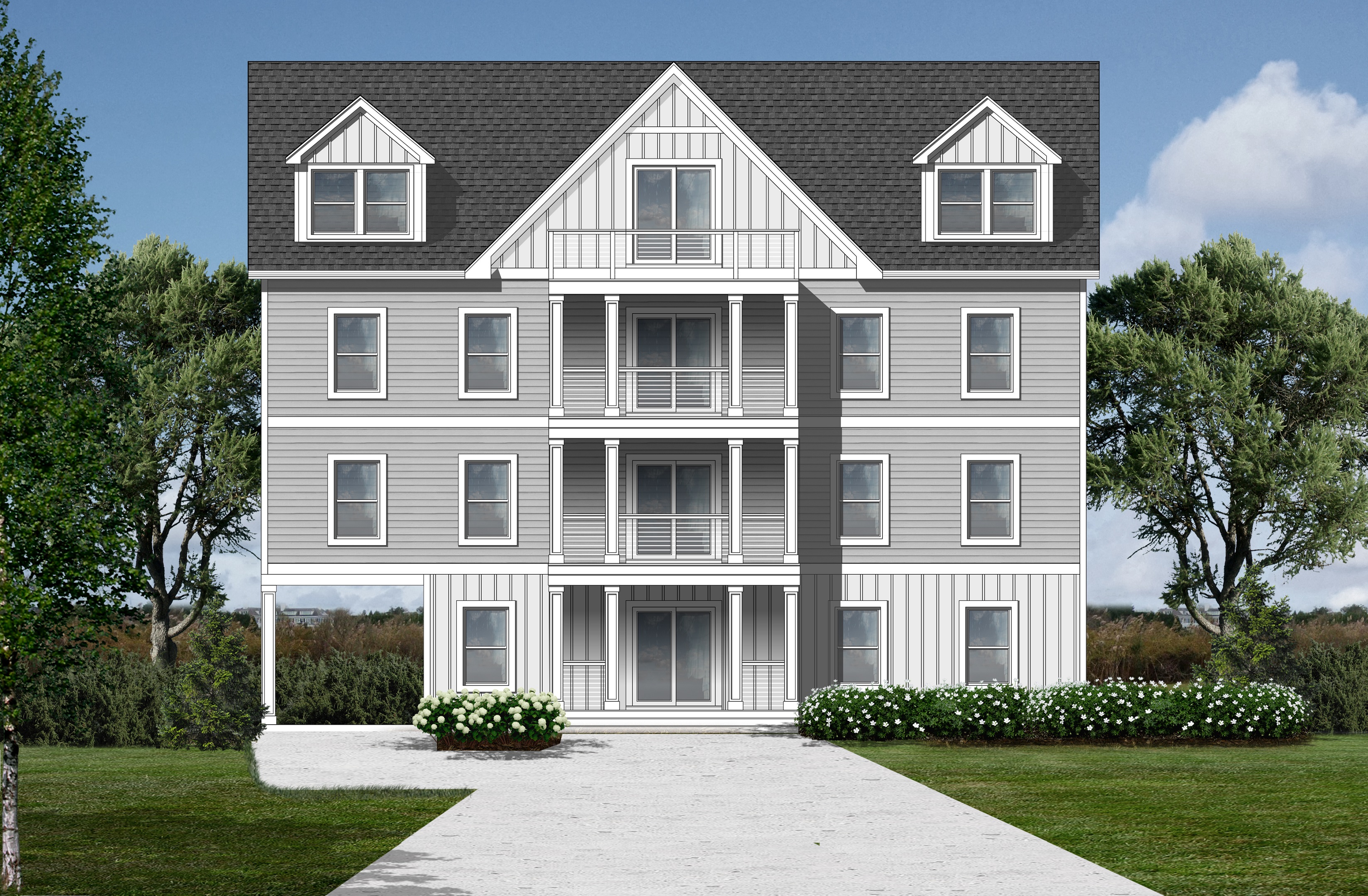 House Name
Grey Pearl Villa
House Description
Grey Pearl Villa, located at the Southern tip of Salvo in the South Beach community, is a four-level transitional craftsman style home fusing traditional coastal style with a modern flair. The residence was constructed as a hybrid conventional and modular project. Inside, this home features 8 large bedrooms each with their own private full bathrooms, a spacious kitchen, dining area, great room, den, and an entire top floor dedicated to recreation. Outside, there is over 2,400 square feet of decking as well as a 14' x 28' luxury vinyl liner pool with a spacious pool deck and patio.
Builder Description
Barracuda brings construction experience from the DC, Northern Virginia, Maryland area combined with a background in Engineering. Our primary focus is to address the ever-growing challenges that are faced in construction through utilizing the newest solutions and optimal decision making. We pride ourselves with providing the greatest quality of service with the most competitive prices by providing unlimited options to our clients with conventional construction, to prefabrication, and modular construction methods. We strive to provide the best home building experience where anything is possible!
Construction Acknowledgements
We would like to thank our members that worked on this home, they include: H&H Land Development, Kellogg Supply Co., and Outer Banks Elevator.
Contact Information
Company Address: 17715 Dry Mill Rd, Leesburg VA 20175
Company Email: rayhan_ain@barracuda-obx.com
Company Website: https://www.barracuda-obx.com/
Company Phone Number: 703-859-6653