Travis Costin
NCLBGC Lic. #68905
Remodel
House Address:
102 Scarborough Lane,
Duck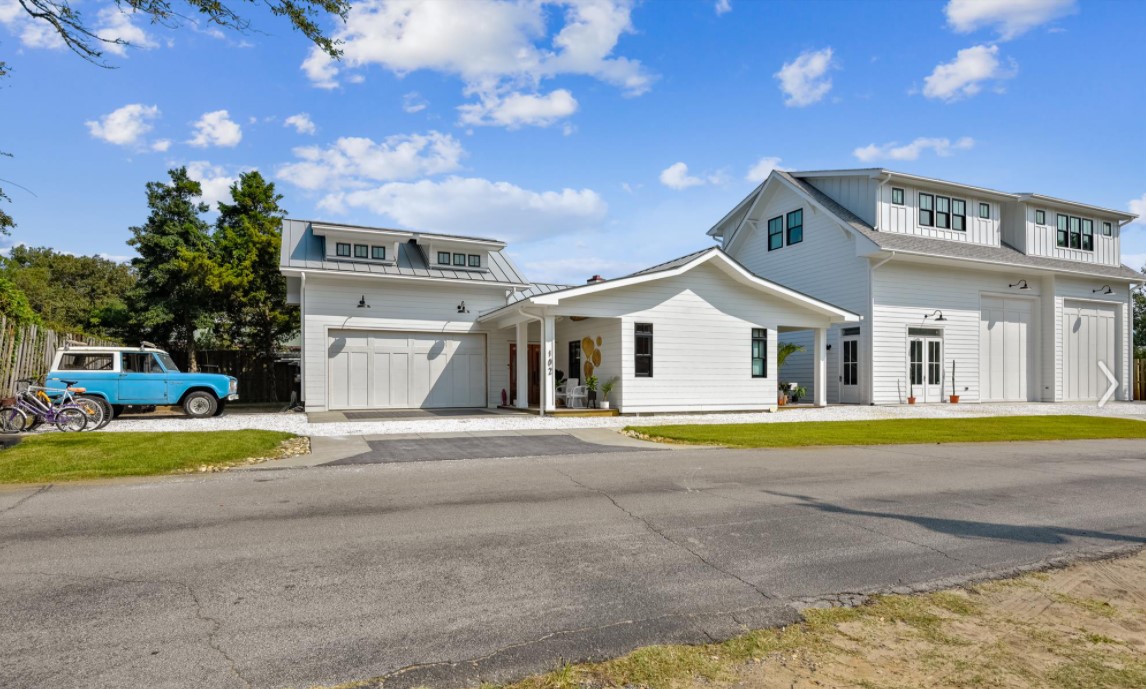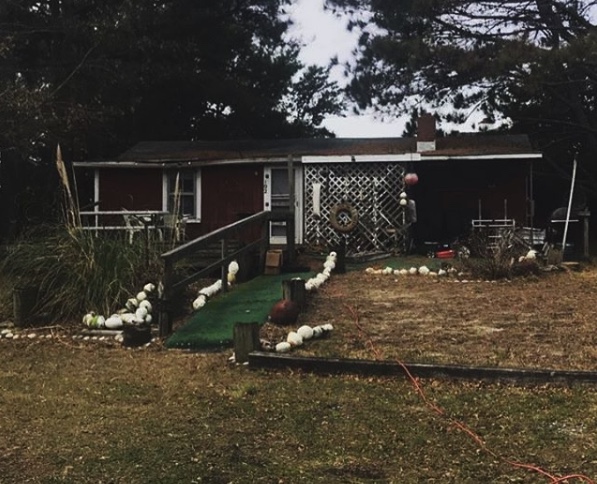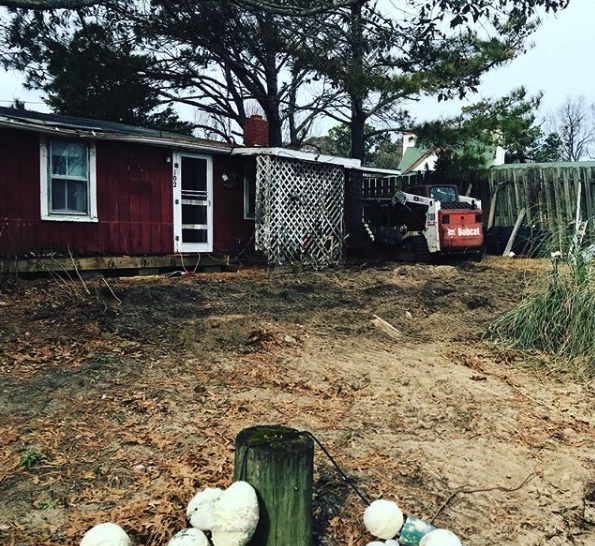 House Description
Ask long time locals about this home. Moved to its final location many years ago and now has undergone a restoration. Follow Travis and Jessica Costin completely rebuild www.instagram.com/littleduckremodel/. Features: Uponor Hydronic 4 zone radiant floor, Energy efficient Navien Combo-Boilers provides both heating and domestic hot water. Ductless multi-zone heating & cooling reduces energy needed to maintain indoor temperature. Pella Architect Reserve historically authentic line with historical detailing-spoon locks, sash lugs, sash lifts, putty glaze, and modern specs Seacoast hardware, SunDefense Low-E Glass. Closed Cell insulation provides more R value. Wide plank hickory wired finished flooring. Cle` and natural marble tile, curb-less shower, and Kohler Purists fixtures. Inset kitchen cabinets, rejuvenation hardware, with retro and professional appliances, and Anthropologie lighting. Natural Fir Entry door with porcelain knobs and 3 panel interior doors with mortise hardware. Hardie's Artisan Collection siding, and wood shiplap throughout interior home with miter corners for a streamlined sleek style. A metal standing roof, Ipe decking and Class-A fi re rating. Plus, the garage addition with 2 bedrooms.
https://www.instagram.com/_summerseas_ with more chic de`cor.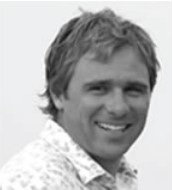 Builder Description
Travis Costin strives to bring dreams to reality by getting to know his clients and working closely with them throughout  he process. Travis has an exceptional reputation with building and re-modeling, using a hands-on approach to provide extra attention to detail. Travis has extensive experience with coastal environments, combining time-proven and modern  materials and methods to provide the client with the best quality and finished product. Travis is personally involved with every project and is available to answer questions as they arise, making himself available for on-site meetings, phone calls, and emails. Personal detail, quality and value are the goals to which Travis is committed.