Belvin Built
NCLBGC Lic. #81328
Approx. Heated Sq. Ft. 3207
5 Bedrooms, 4 Baths,
1 Half Bath
$825,000
Includes House and Pool
House Address:
313 Duck Rd.
Southern Shores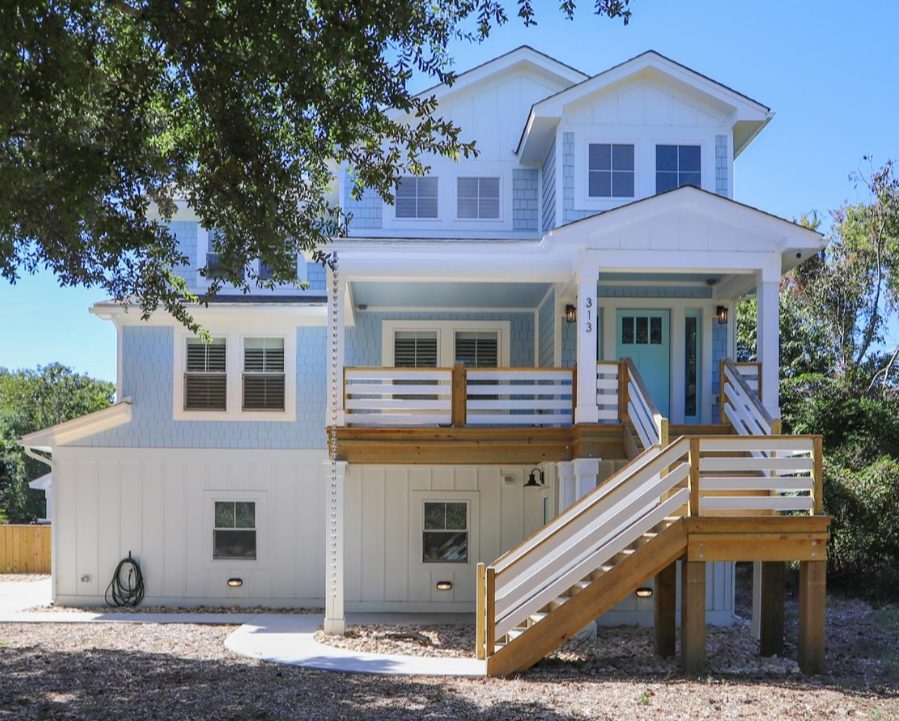 House Description
Trust is not the only thing we build well! This home really explored that principle that Belvin Built values so much. From a July 4, 2019, phone call that a fire had destroyed their family beach home to breaking ground at the start of a pandemic, the design and build process would definitely be a conversation for the ages with us. After months of design, a collaboration of memories and new beginnings was constructed with timeless coastal elegance with a backyard oasis to envy at 313 Duck Road.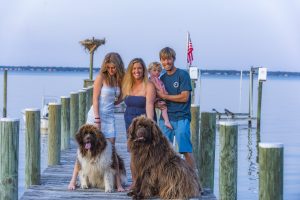 Builder Description
Belvin Built is Custom Design, New Home, Remodeling & Restoration Builder bringing two talented minds & brilliant skill sets of husband-and-wife team, Ashley & Lauren Belvin. Together they bring a passion for excellence, integrity & longevity to the design/build process. Managing all their projects hands-on, Ashley & Lauren stay intimately involved with all design and build elements of each project.
Construction Acknowledgements
The OBHBA member companies include… FullTilt Blinds & Shutters, Lauren Belvin-Designer, Major League Plumbing of the Outer Banks, Noland Company and Sherwin Williams of Kitty Hawk.
Contact Information
111 Park Drive, Powells Point, NC 27966
Phone: 252-491-2766
Cell: 252-564-2687
Email: ashley@belvinbuilt.com lauren@belvinbuilt.com