Neal Contracting Company
NCLBGC Lic. #75383
Approx. Heated Sq. Ft. 2,926
7 Bedrooms, 7 Baths,
1 Half Bath
$900,000
Includes House Only
House Address:
8 Fifth Avenue
Southern Shores, NC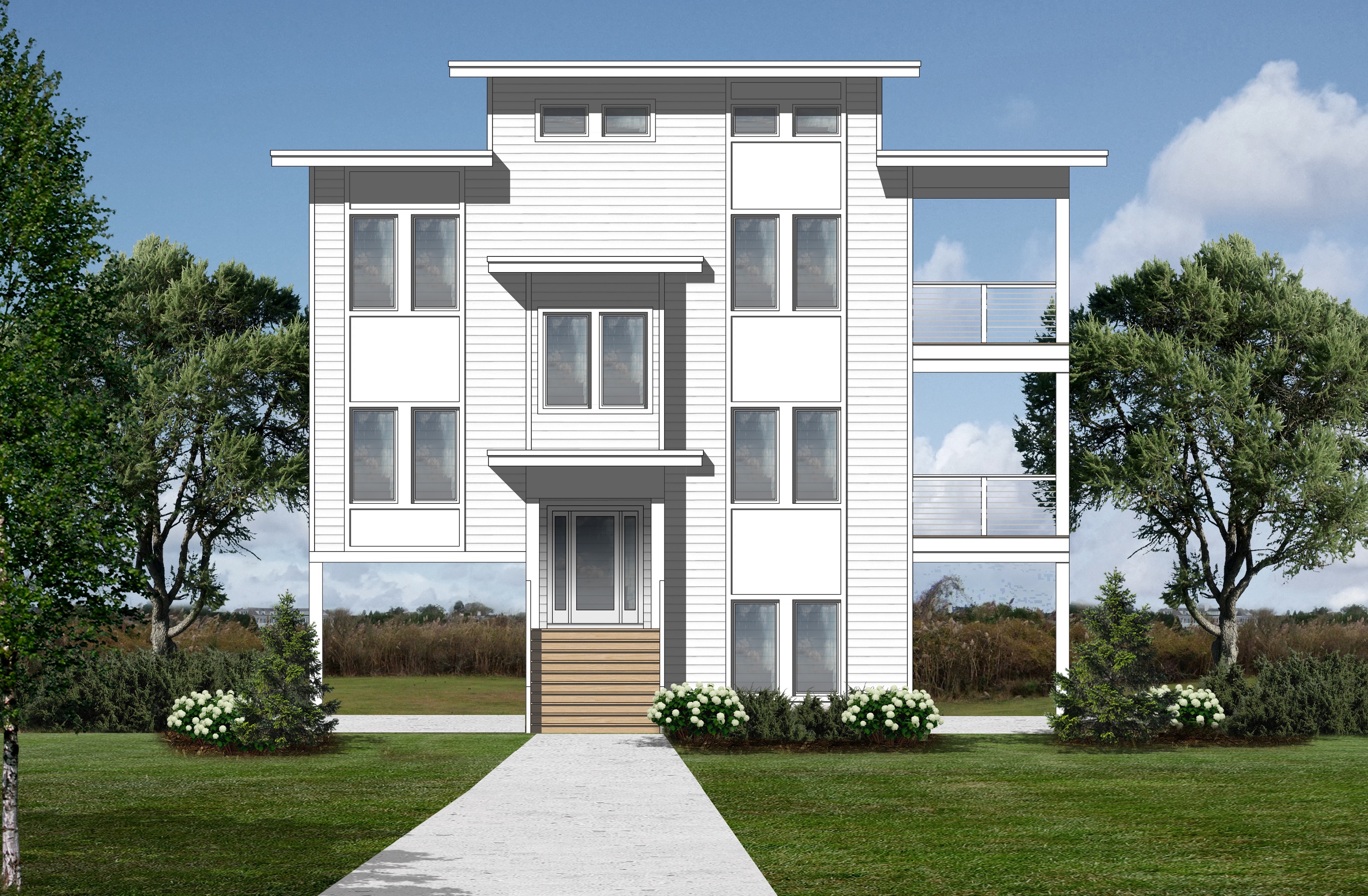 House Name
Plan (B)each
House Description
After a Spring '22 fire consumed the original structure at 8 Fifth Avenue, the owner needed to replace what was lost by the deadline of the '23 rental season.  Plans were drawn, selections were made, and construction began a few months later.  The resulting 7 bedroom, 7 bath flat top home is fitted with durable LVT flooring, semi-custom cabinetry topped with quartz countertops, custom tile bathrooms, and the original pool, which was completed just before the fire.  A home for multi-generational gathering that proves Plan B doesn't need to be a compromise.  We welcome you to "Plan (B)each".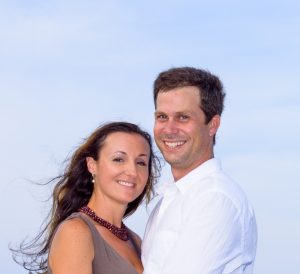 Builder Description
Rachel and Matt Neal comprise Neal Contracting, continuing a family building heritage on the Outer Banks that extends back to 1979.  Matt and Rachel Neal work as a tight knit team with complementing skills to deliver a finely constructed home that adds value to the landscape of the Outer Banks.
Construction Acknowledgements
We would like to thank our member that worked on this home, they include: Beach House Flooring & Tile, Ferguson Enterprises, FullTilt Blinds & Shutters, Guy C Lee Building Materials, H Rodas Construction, Home Solutions of Carolina, Kellogg Supply Co., Kellogg Design Center, Kempsville Building Materials, Nancy Pugh Interiors, Newbern Concrete, Inc., Stephen Michael Perlot Inc., The Gentleman Plumber, and Trindco Countertops
Contact Information
PO Box 497, Kitty Hawk, NC 27949
Company Email: office@nealcontracting.com
Company Website: www.nealcontracting.com
Company Phone Number: 252-564-9780