Sandmark Custom Homes, Inc.
NCLBGC Lic. #75383
Approx. Heated Sq. Ft. 3,059
5 Bedrooms, 5 Baths,
1 Half Bath
$780,000
Includes House Remodel Only
House Address:
107 Canvas Back Dr.
Duck, NC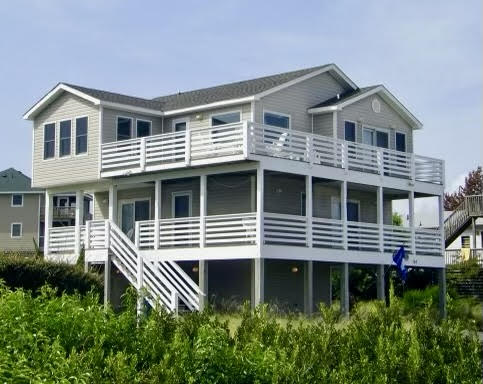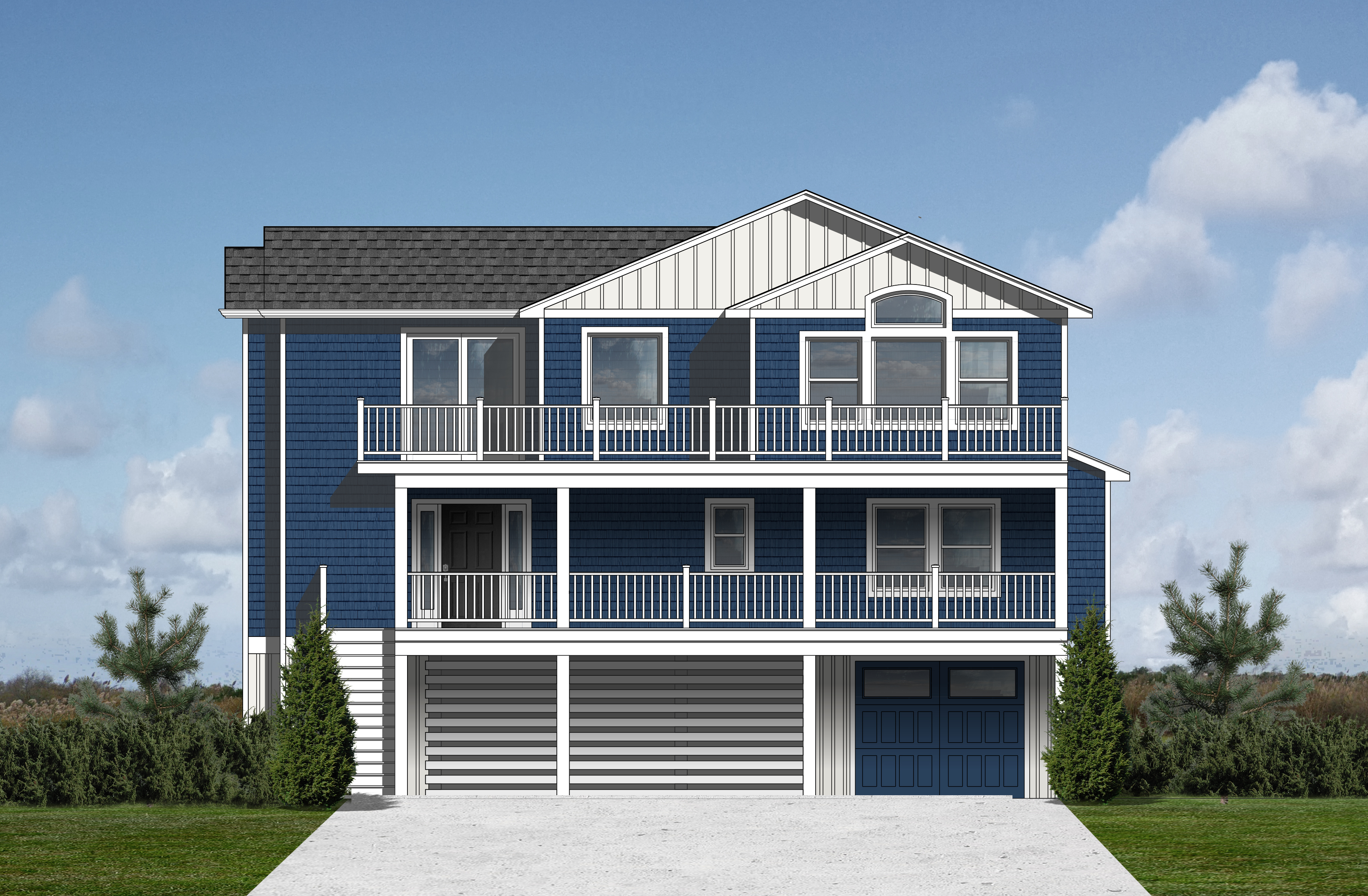 House Name
Sea Urch Inn
House Description
Welcome to the "Sea Urch Inn" located in the picturesque Carolina Dunes subdivision of Duck. When Scott and Ann Urch approached us with their vision of transforming their Duck rental home into their forever home, we were thrilled to jump on board. The journey of this remarkable remodel started with the addition of an elevator, a spacious kitchen, dining room, home office, and a ground level recreation room and garage. But we didn't stop there! We took advantage of the opportunity to expand the home on the east side, bringing in more space and endless possibilities. From top to bottom, we left no stone unturned - updating the roof, windows, siding, decks, electrical, plumbing, and HVAC systems. The heart of the home, the kitchen, now boasts a perfect setting for quality family time and entertaining guests. Every living space received a makeover, including new flooring, cabinets, countertops, appliances, plumbing fixtures, and light fixtures. And what was once a simple beach house has now transformed into the forever home for Scott and Ann Urch. Join them on this extraordinary journey and experience the charm and comfort of the "Sea Urch Inn".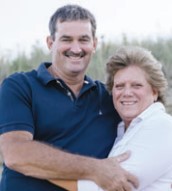 Builder Description
Since 1996, Mark and Sandy Martin have been crafting award-winning custom homes and renovations on the Outer Banks. Collaborating with a dedicated team of professionals, Mark oversees our project homesites and coordinates every aspect of construction, while Sandy, working diligently in the office, handles client meetings for home selections, marketing, and accounting. Their unwavering commitment to open communication with clients remains at the forefront throughout the entire homebuilding process. Don't hesitate to reach out and schedule a meeting to discuss your beach home renovation or new building project. License #75383. Visit us at www.outerbanksbuilders.com.
Construction Acknowledgements
Our heartfelt appreciation goes out to the exceptional team of subcontractors at Sandmark Custom Homes for their invaluable contribution in creating this breathtaking home. We would also like to extend a special recognition to our esteemed fellow OBHBA member companies, including Atlantic Elevators, AVP - Audio Video Providers, Ballard Plumbing, Beach Building Services, Beach House Flooring and Tile, Checkpoint Security, Ferguson Enterprises, FullTilt Blinds and Shutters, Home Solutions of Carolina inc., Island Woodcrafts Ltd., Joe Frank Drywall, J. Appleseed Landscapes, Kellogg's Supply, Musick Concrete Services, Northeastern Marine Construction, North Beach Services, Michael D. O'Steen, P.E., Pallet's Garage Door and Sea Swept Designs. Together, we've turned dreams into reality!
Contact Information
191 Wax Myrtle Trail, Southern Shores, NC 27949
Company Email: Mark@outerbanksbuilders.com
Company Website: www.outerbanksbuilders.com
Company Phone Number: 252-261-1123
Cell Phone Number: 252-202-3808